Me
I started this blog as a part of a challenge to myself to read every Hugo Award winning book ever and to run my first marathon. I'll read a book every week and chronicle my experiences reading through 64 books in 64 weeks and training for a marathon in one of the most dangerous areas for pedestrians in the country.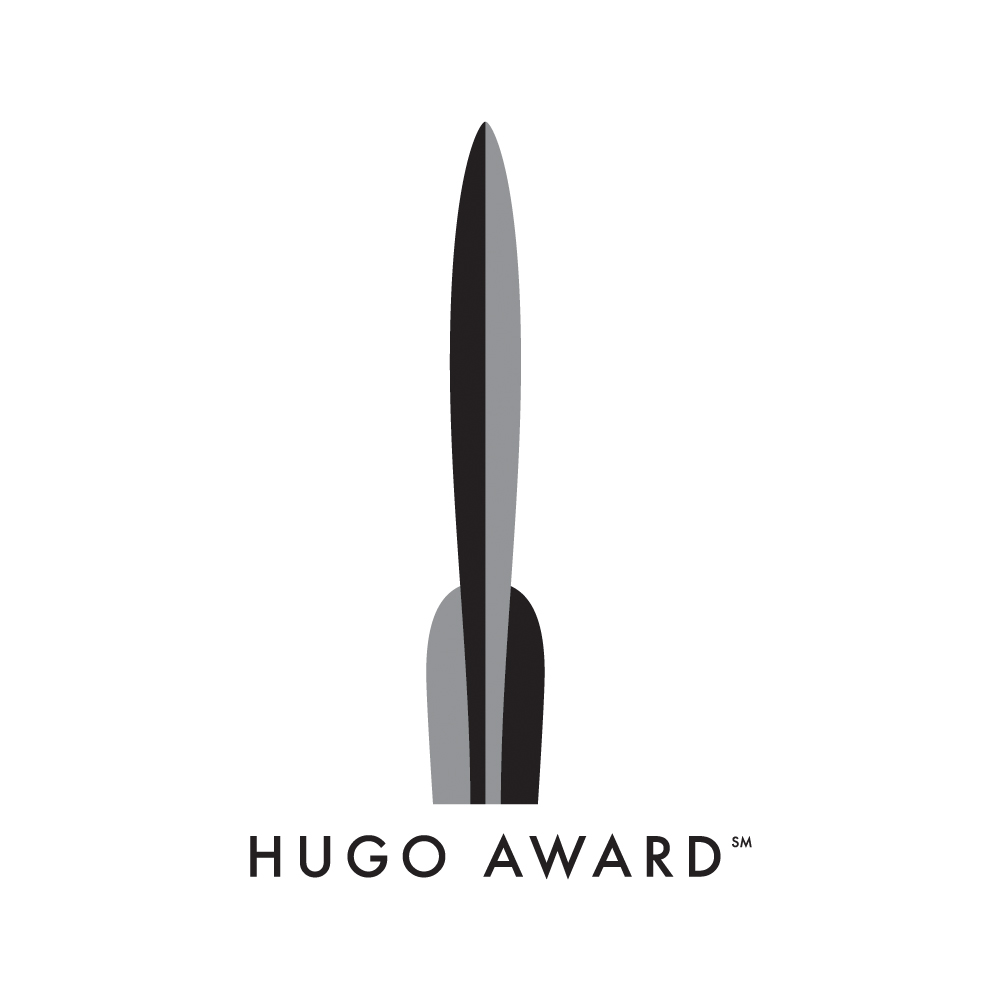 The Hugo Awards
The Hugo Awards began in 1955. Science fiction titles are annually nominated and voted on by members of the World Science Fiction Convention. There are 15 award categories but I'll be sticking to Best Novel. Fantasy titles are also eligible for the award, which I'm okay with.
Space Coast Marathon
This will be my first marathon ever. It is the only space-themed marathon in the world, possibly in the entire universe.